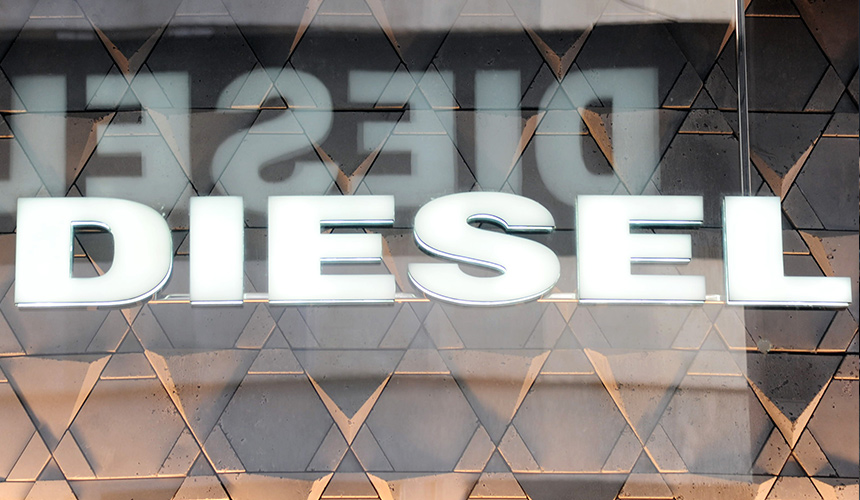 Who's Diesel?
Diesel was founded in 1978 by Renzo Rosso. This name of the brand was chosen because it was an accessible name that can be easily pronounced worldwide, but also because diesel meant at that time 'alternative energy', and the brand stood for alternative taste in fashion. The company originates from Breganze, Italy. The company's founder had a passion for fashion from when he was a little boy. At age 15, he used his mother's sewing machine to stitch jeans and create bell-bottomed jeans that he sold to his friends. Renzo also studied at an industrial textile manufacturing high school; then he began to work at a clothing manufacturer company named Moltex. After two years, he got a loan from his father to buy 40% of this business, which changed its name into Diesel. They marketed jeans under the name of Diesel. Renzo thought that Italian clothing lacked the fun element, so that is what he wanted to provide for his customers. He combined Italian craftsmanship with the casual American style, adding the fun missing in the Italian clothing. Diesel produced the first men's collection in 1979, and it was a great success. After two years, the company started to export clothing outside Italy and became prosperous. In 1985 Renzo Rosso bought all the actions and became the sole owner of Diesel. The brand gained even more popularity after this point; Renzo was revolutionizing the designs by hiring new, open-mind designers. This resulted in fresh and unique designs, with great success within customers. Diesel produced luxury denim, with a distressed and worn look that became highly popular in the '80s and '90s. This brand is now known internationally and enjoys great success. As its owner stated in an interview: ' We started just selling jeans and now we are selling a way of life.' Diesel sells in more than 80 countries. Now are available on the market diesel clothing wholesale which provides a great selection of this brand's high-quality items.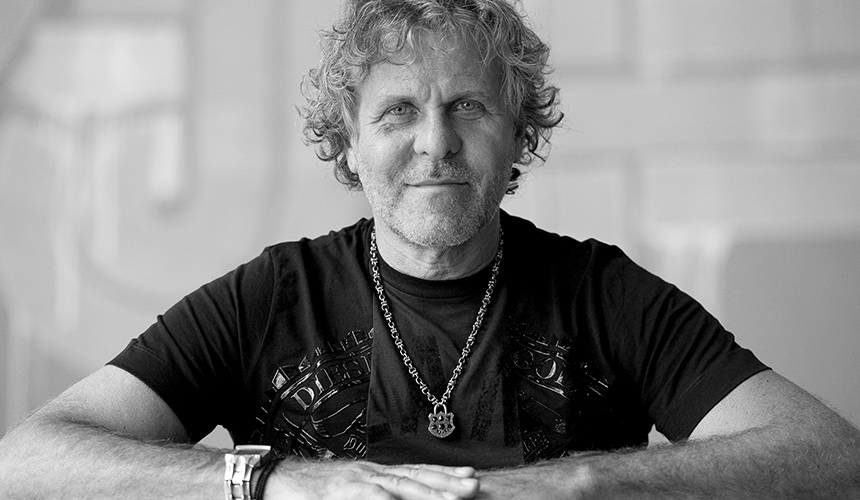 Who is the owner of Diesel?
The owner of Diesel is the OTB group, founded by Renzo Rosso. This group also owns other famous brands such as Maison Margiela. Renzo Rosso is the sole owner of this brand and made a fortune from it. Renzo has a unique managing style and marketing strategies. He is known for provocative advertising, smart business sense, and last but not least, his love for jeans. He had a bold vision that helped him to make Diesel globally known, acquire a great success and change the denim items forever.
Who makes Diesel?
Renzo Rosso is the president and founder of Diesel and Nicola Formicheti is the Artistic Director. Formicheti was the fashion director for Lady Gaga and is known for his great accomplishments in the fashion industry. Nicola stated that he wants to make Diesel the coolest brand on the planet, making him fun again. According to him, the brand became too big and somehow lost a part of the fun that initially had. He uses in Diesel design creative embellishments, innovative cuts, and bold colors. His creations stand out from the crowd and are adored by the public. You can find available on the market these outstanding creations at Diesel clothing sales, at advantageous prices.
How did Diesel influence fashion?
Diesel provides chic casual denim wear. This brand challenges conformity and stands for the beauty of imperfection. Their first hit was the luxury denim with the distressed look, which revolutionized the fashion industry. Now they also have other fresh items, true fashion statements such as unique jog jeans, leather extravagant leather jackets, denim items with special cuts and splashes of color. Diesel clothing items are recognizable, they stand out from the crowd. Diesel changed fashion in terms of unique denim items, but not only. The brand provides true statement pieces, made with premium materials. Its founder, Renzo Rosso, is known as the Jeans Genius and changed the fashion perspective for youth. Diesel transformed the denim world.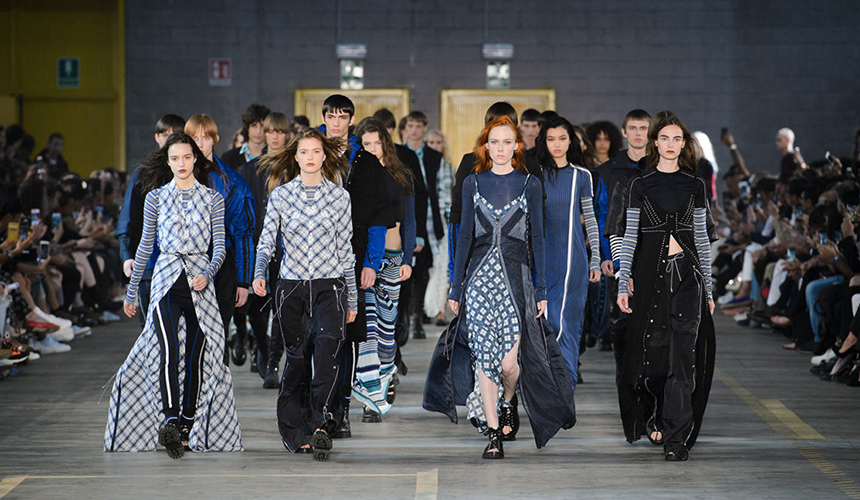 What is Diesel known for?
Diesel is known for its denim unique creations and cut-edge urban clothing. They use comfortable materials and produce well-fitted jeans with great designs. Diesel has a creative design, fresh and new and also uses innovative garments for details. This brand produces premium pieces, with fresh and modern notes, that changed the denim world as we knew it. They launched for the first time the concept of luxury denim, which looks worn, and this move helped the brand get enormous popularity. Their jeans flatter any silhouette while adding a statement note to any outfit. You can find these wonderful items at diesel clothing online discounts at amazing prices.
Where did Diesel originate?
Diesel originates from a rural part of Italy, more precisely Breganze. The company was founded by Renzo Rosso and his mentor, Adrian Goldschmied.
Where is Diesel made?
Diesel clothes are made and designed in Italy, made with premium materials and great attention to details. They are among the few players in the fashion industry who still produce clothes only in Italy.
Diesel facts
They are numerous interesting facts about Diesel brand and founder, some of the main ones are:
It is estimated that the brand sold over 100 million pairs of jeans since 1978.
Renzo Rosso is the 10th richest man in Italy.
Diesel's marketing strategy is among the most successful and is studied in numerous international universities as models.
This company began by providing custom made jeans, and you can still order custom denim items from them.
In 2002 Diesel collaborated with Karl Lagerfeld for a denim collection.
Diesel owns shares at DSquared 2, Maison Margiela.
The company which owns Diesel launched the Only Brave Foundation in 2008 to help disadvantaged young people.
Diesel net worth
The founder of Diesel, Renzo Rosso, has a net worth of 3 billion dollars and owns 100% of this brand. Renzo Rosso is known for his extravagant style and fabulous life. He built a glittering new headquarters in Breganze, which has a cafeteria and a full gym for employees.
Diesel Products at wholesale price
Have a look at our site at our website where you can buy Diesel Products at wholesale price. We have weekly new arrivals, and stock is almost always available.
How to run a luxury cloting boutique?
Do you fancy running an online clothing boutique but don't know where to start from? Have a look at our ultimate guide to help you in setting up and running your clothing boutique.