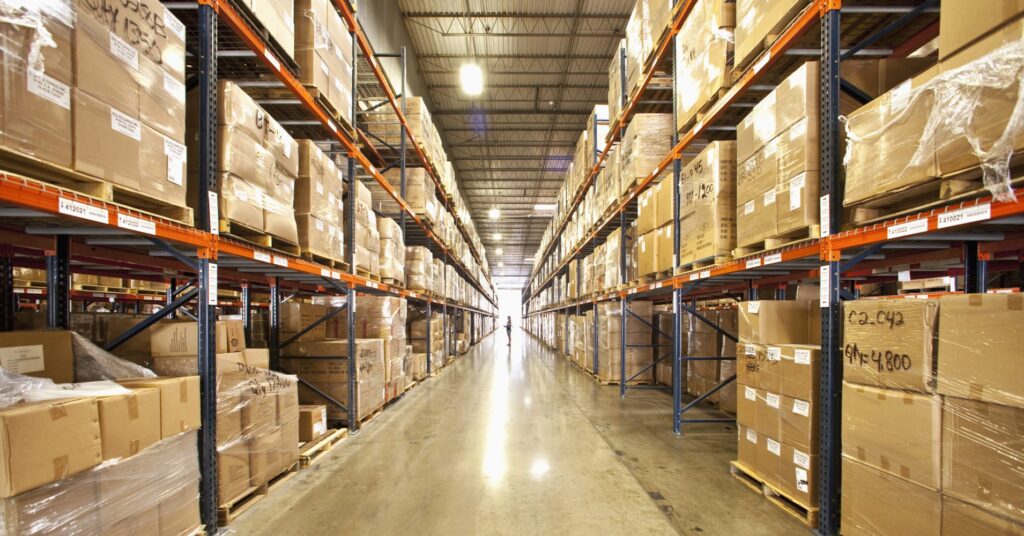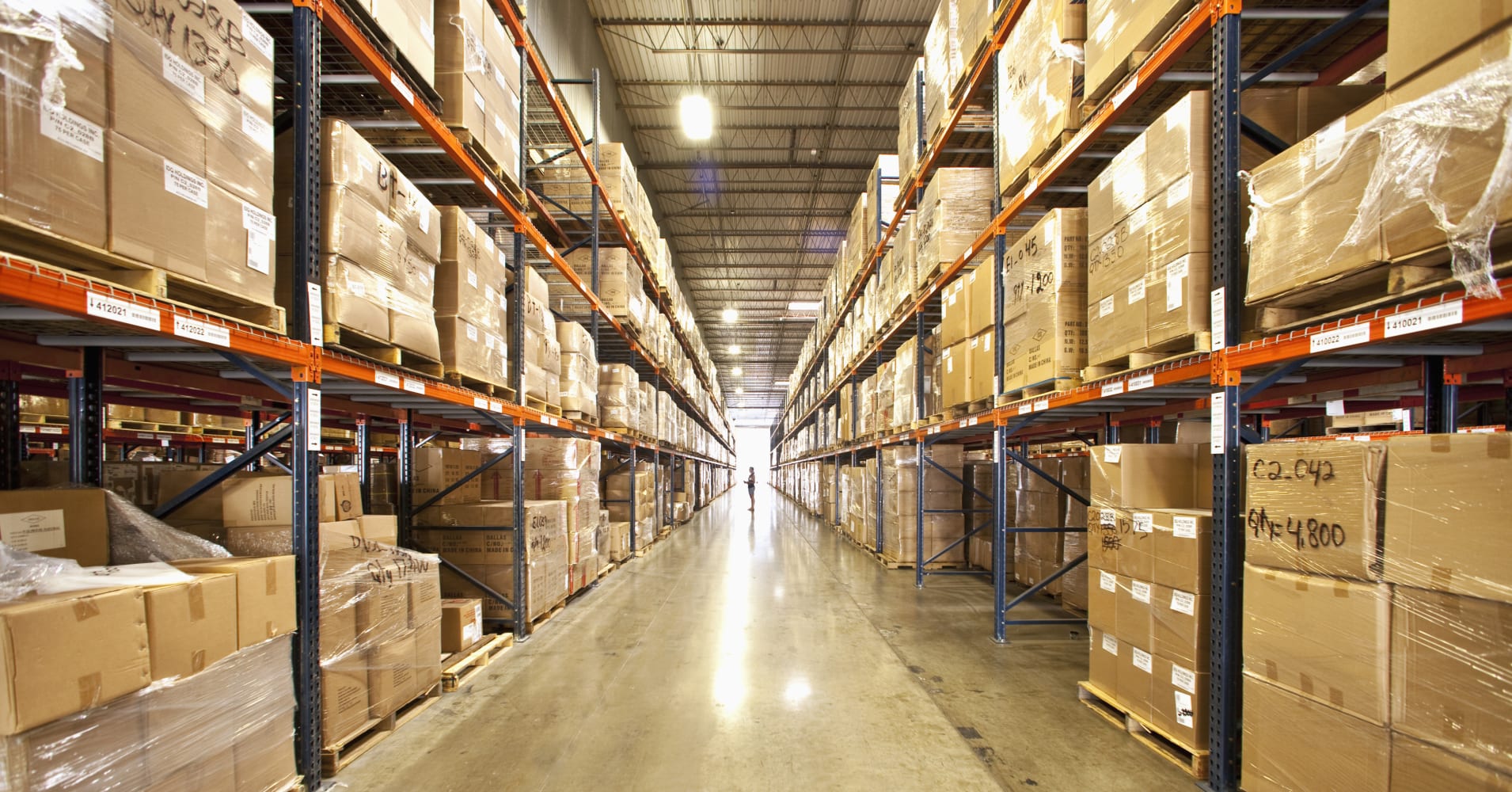 Anyone from the fashion retail business can tell you how competitive the world of retail is. The retail industry provides a steady income each month, as well as plenty of room for advancement. Sparking interest in your customers will easily translate to success over time. Your consumers expect you to deliver a high-quality product that is both affordable and trendy. To meet their expectations, you need to find a trustworthy wholesale clothing supplier that provides what you need.
Once you have established your desired type and quality of clothes, finding wholesale clothing suppliers becomes easier. First, you need to figure out what are the exact products you want to sell, and whether they fit your brand. If you have a clear idea of what your selling items should be, here are some tips that can help you find the right wholesale clothing for your retail or online store.
1. Learn About The Distribution Channels of Clothing Industries.
There are plenty of ways in which wholesale clothes can reach retailers from manufacturers. Typically, the clothing wholesalers supply for different markets within the clothing industry. For that reason, being knowledgeable about the distinctive supply chains or distribution channels will simplify the process of finding the right wholesale clothing supplier for you, whether it is for a boutique or an online store. Generally, you can run into these types of wholesalers:
· Manufacturers
· Importer/ Exclusive Distributor
· Wholesaler/ Regional Distributor
· Jobbers or Wagon peddlers
Every wholesaler might have a distinct distribution channel. For instance, if a retailer requires a large product quantity, they might head straight to the manufacturer to get better prices and, therefore, neglect smaller scale suppliers.
2. Use The Internet To Find Wholesalers.
You can use the internet to your advantage when it comes to your initial research for wholesale clothing suppliers. With extensive research, you'll get a more specific image in your mind about the clothing items you want in your store.
3. Make Use of Groups, Forums, and Professional Networks With Similar Interests.
Other retailers might be wary of sharing their supplier information with the competition. Therefore, if you are a smaller business, it might be best for you to make use of your networking skills and get the heavily-guarded information about the best wholesalers for you. Forge relationships with industry insiders, and in no time, you might find yourself among their circle. By engaging in online forums and upgrading your social media profiles, you can stack up those connections pretty fast. Additionally, you can subscribe to industry-important newsletters, and slowly build up your professional network.
4. Make Full Use of Trade Publications.
You can use trade publications to your benefit by subscribing to any magazine or newsletter that is relevant to you as a retailer. You will get access to a wide range of wholesalers and distributors that are trying to catch your attention with their advertisements. Also, consider online blogs or any valuable source of information.
5. Be a Regular Visitor at Trade Shows.
To nurture and expand your business, you need to become a regular attendee at trade shows. Trade shows are valuable events where retailers get a chance to chat directly with the manufacturers. That is very helpful because you get access to accurate information firsthand about the clothing products that spark your interest.
All insiders of the world of clothing and apparel understand that wholesale clothing can be a very lucrative business when you are collaborating with a supplier that offers a mix of quality and variety in clothing items. If you happen to be interested in high-quality women's wear, and you are in search of an online distributor that sources women's wear wholesale clothing, we can point you in the right direction.
Stylianou is an online wholesale distributor that offers an impressive array of clothing products. At Syliafoe, you can get exclusive and fashionable dresses, and there is no lack in variety either. As one of the leaders in wholesale, at Styliafoe, you can pick among Armani, Gucci, Tommy Hilfiger, Moschino and many other brands which you can buy wholesale. If you are interested in wholesale women's dresses, we recommend you to check out their website and the many products they have to offer.